At Affiliated Foot Care Center we believe in our patients. We will work with you to provide you with the best care possible and our goal is always to make your feet and ankles pain-free. When you have happy feet, you can do what you need to do and what you want to do. We use the best technology and techniques to give you the best in foot health.
We use many different techniques to return your feet to health, from MRI to platelet harvest procedures, laser therapy to custom orthotics.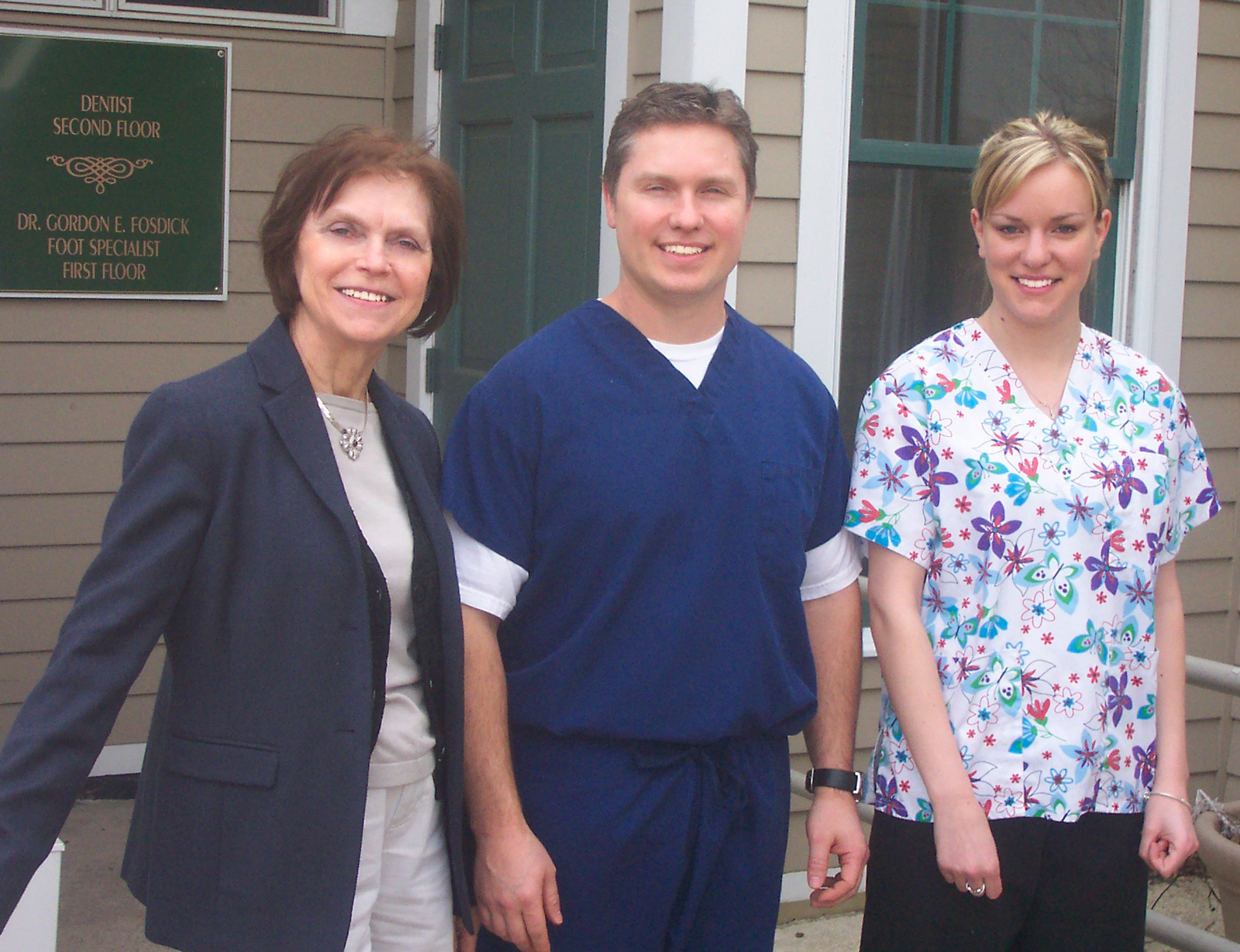 You can look at orthotics as glasses for your feet
They help you walk better, just as prescription eyeglasses allow your eyes to see better. With prescribed custom orthotics you can have 20-20 feet, a healthy stride, ease of motion and no more "favoring" or limping.
Laser Therapy offers a non-surgical alternative
Our new laser therapy system is the most advanced in the world and works through photo-stimulation of the chromophores in the cells of your body, This accelerates and enhances your body's natural repair system in the case of injury, inflammation and certain diseases. Laser therapy causes a reduction in pain, increases your flexibility, reduces the damage caused by an injury and causes your body to repair itself much faster.
Diabetes and foot pain.
If you have been diagnosed with diabetes, you are at high risk for foot problems you cannot feel, as diabetics tend to develop neuropathy, which results in foot numbness. As a result, many diabetics who do not regularly consult a podiatrist lose toes or worse, due to injuries or conditions that develop and worsen simply because they cannot feel their feet.
Take our handy quiz. It is a great tool to see how happy your feet really are, based on your own lifestyle and how your feet feel presently. We're looking forward to improving your quality of life based on great foot health.